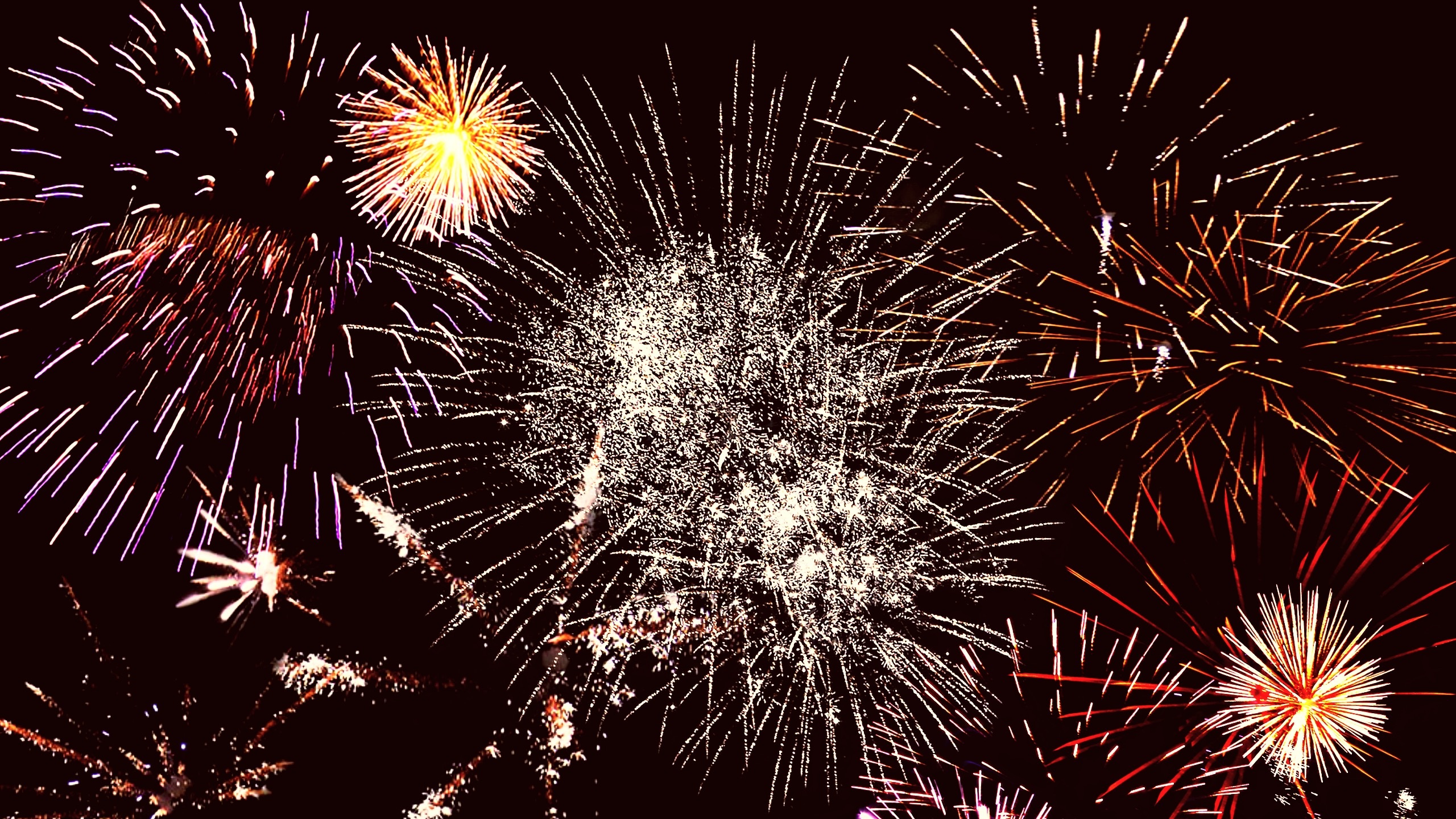 Days before I joined eXp Realty I had never even heard of the company. I was more than happy with my brokerage and had just had a 6 figure month so why would I go looking. When I saw the video on everything eXp Realty offered I knew that this was for me. I love the training to be the best that I can be. eXp Realty offers over 60 hours a week live training with some of the top realtors in the world as instructors. Training on listings, buyers, social media, video in real estate, marketing, KV Core lead generation, retirement planning, business building, accounting and so much more. I can tap into that training from anywhere in the world and participate by asking questions or contributing. I can even tap into that live training and office meetings from my car or even my Dr. office waiting room with an ear phone in my ear. As a result of the training and collaboration with top agents, in 2019 my dollar volume over doubled from the previous excellent year. I ended up having multiple 6 figure months in my first year with eXp proving to me that you are the brand. You don't need a major brand. Blockbuster Video was a major brand. Its gone now and high tech competitors like Netflix bankrupted them. eXp is like the Netflix of the real estate business, which is why it is growing faster than any other brokerage.
For those of you that know me there is no one lower tech in the real estate business than me, yet I love eXp's user friendly technology. When I had a tech issues at my previous brokerage it was not uncommon to have to wait over a week to get help. eXp Realty has an amazing I.T. department with 16 people who are there to solve any tech issue I have. The longest wait I have had is 5 minutes after I contacted them. Quite an improvement from waiting over a week. No other brokerage can touch this level of service. Also my clients are very excited about eXp and I actually use our technology to my advantage and have acquired the largest listings and earned the largest commissions ever since joining eXp Realty. The support from our 4 brokers is also amazing. I have got answers before 5 am in some cases and after 11 pm. As of today we now have 579 support staff. Concerned about the environment? We are the lowest carbon footprint of any real estate brokerage. I don't have to leave home to plug into training or a meeting.
As a business owner of many years the ability to acquire stock in the company was also very appealing to me. In the years at my previous brokerage I did not get one penny of stock. In one year I have acquired tens of thousands of dollars in stock in our company. We are traded on the Nasdaq. Instead of sending in money to build someone else's business, Im building my own business and retirement plan.
Lastly and most exciting to me is the opportunity to build a business with eXp Realty. At my previous brokerage I attracted several top agents that came to join our brokerage and I never saw a dime for my efforts. I was not looking for anything but with eXp Realty they reward me for my efforts to build the business. It is like building a brokerage without any of the headaches, overhead or risk. Except my business will span the world. My rewards for building the business will be in direct proportion to the productive agents that join eXp because of me. eXp pays monthly and I have already had cheques in the 4 figures in a month. Nice added bonus for only my first year with the company. I anticipate within a few years that will only continue to grow exponentially.
At eXp the culture is so different from any business I have had in the past. We believe in helping others and the help I have had from agents that would never financially benefit from helping me has been heartwarming. Not "dog eat dog". We believe a rising tide will lift all ships so we all try to help each other. To sum up I would never go anywhere else and Im having the most fun I have ever had in real estate. I almost thought it was too good to be true but is even better than that.
Come join us as an agent owner in eXp Realty. We are changing the way real estate is done.